Call Of Duty: Ghost Xbox One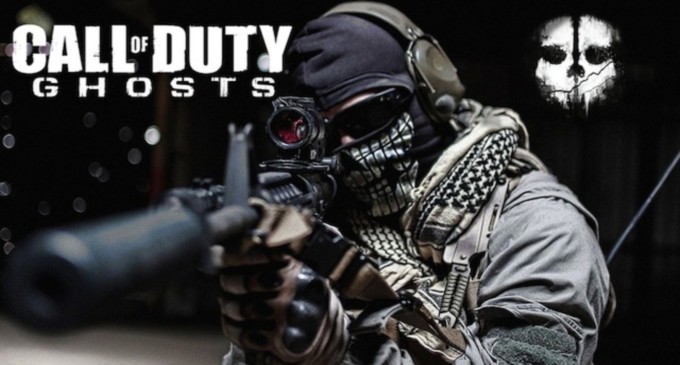 Description:
Call of Duty : Ghosts sur Xbox One est le dixième jeu de l'inédite série de FPS de COD. Ce nouvel épisode, vous propose de rejoindre le champ de bataille dans un futur rapproché.
La mission consiste à suivre deux frères, de jeunes soldats , qui doivent faire leurs preuves dans une unité d'élite nommée « Ghosts ».
L'équipement mis à leur disposition ressemble un peu à un mix entre celui de Modern Warfare 3 et celui de Call Of Duty: Black Ops 2.
En vidéo: